Why Deleted Files are Recoverable?
It is a misunderstanding that files are wiped permanently when delete files. Actually, when you deleted a file, the system really does is setting a mark on the file information block and the space the file formerly occupied is free and can be re-usable. In most cases, the system doesn't wipe the file permanently. It is still there and can be recovered with proper data recovery software.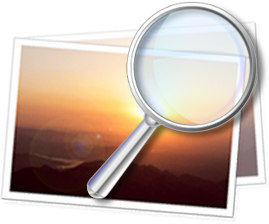 How to Recover Deleted Files?
To recover deleted files, use Jihosoft
File Recovery
. It is the leading undelete software for deleted file recovery. It can recover deleted files from hard drive, external hard drive, USB flash drive, memory card, SD card, CF card, and more. Featured with advanced scan technology, its Deleted File Recovery mode can quickly locate and restore deleted files of all file types.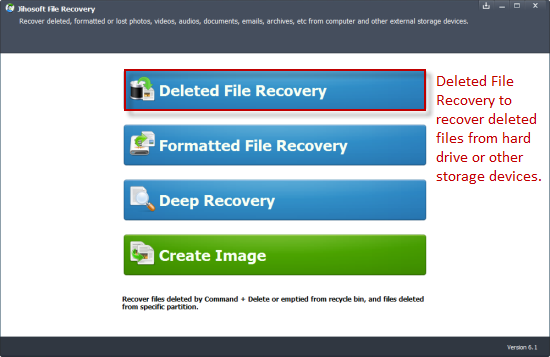 Tutorial:
Steps to Recover Deleted Files
Important Note:
1. Before recovering deleted files, the disk space of the deleted files were marked as re-usable, so be sure to stop writing any new file to the same disk, or it may overwrite the deleted files and make them unrecoverable.
2. It is a great idea to make regular backups of your most important files so you won't lose too much critical data if they ever vanish on you. For example, you can make an image backup of important files with ISO Maker Free.